The latest trend in which more and more people are gathering interest is E-commerce websites. People are opting to an online store rather than a general website. Basically, an online website is the medium for trading and business. Here at Red Web Design we have a highly experienced team consisting over 200 web-developers and software professionals. We have created 3500+ online store for our customers, which also the proof of our prosperity and that we have proved our value. We are passionate and it's a fact that once our clients take our services, they consider us the best and welcoming. We offer best quality and affordable services.
Our offerings are varied including website development, web designing, SEO, ecommerce development and much more. We can guarantee you that services like ours you won't get anywhere else. Contact us now and avail tailored Ecommerce solutions & web site development to meet your needs and challenges.
Open source eCommerce integration
Payment gateway integration
Advanced Shipping Options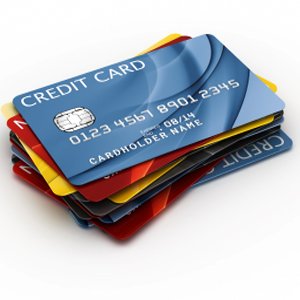 Credit card payment integration
Custom eCommerce websites
eCommerce Catalogue Management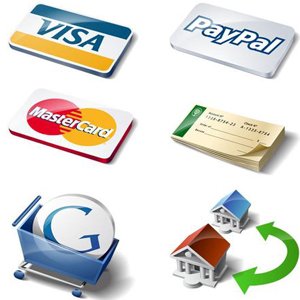 Multiple Payment Option Support for Customers
Secure online transaction or shopping cart solution
Analytic and Reporting on Your Online Store
Marketing and Promotional Tools
Request a quote for our web solutions services packages.
Web development, software development, mobile application, online marketing, web sms, ecommerce solutions & much more!