Payment Gateway Integration
A means of authorizing credit card or other forms of electronic payments. These e-payments can be made online or offline via a website or at an actual brick and mortar retail establishment. Payment gateways help to protect sensitive information like credit card numbers and other account information by encrypting the data they transmit to merchants and payment processors.
Payment gateway is basically a service which is used to process credit transactions whenever you accept online orders from your customers. Different banks & dedicated payment processors offers these payment gateways. NEW AGE provides all the services related to payment gateway
The Need
In the present time ecommerce and online shopping is increasing at phenomenal rate in fact at exponential rates. That's why there is a need that your website (or your web store) should be integrated via payment gateway with the merchant account. The theme is to get the payment before you ship.
We can do payment gateway integration with shopping cart in order to enable customers to easily process credit cards on the websites. We can provide you integration with most popular payment gateways. To do this just let us know about the service you are using and then leave rest of the work on us, we will take care of that as our programmers are well acquaint with most popular payment gateways and their APIs (Application Programming Interfaces). Once you have gone through the process of payment gateway integration your online business becomes available to users worldwide 24 hours a day 7 days a week.
Open source eCommerce integration
Payment gateway integration
Advanced Shipping Options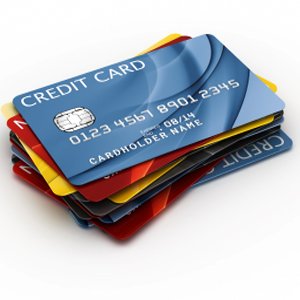 Credit card payment integration
Custom eCommerce websites
eCommerce Catalogue Management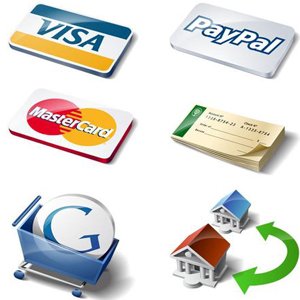 Multiple Payment Option Support for Customers
Secure online transaction or shopping cart solution
Analytic and Reporting on Your Online Store
Marketing and Promotional Tools
Request a quote for our web solutions services packages.
Web development, software development, mobile application, online marketing, web sms, ecommerce solutions & much more!